BEHAVIORAL TEST OR BEHAVIORAL ASSESSMENT
DISC is a four quandrant behavioral styles test and model based on the work of William Moulton Marston, Ph.D that measures the behaviors of individuals in their environment.
The four quadrants of behavioral styles test are
D for Dominance, Drive, Direct;
I for Innfluence or Inducement;
S for Steadiness, Stability or Submission;
C for Compliance, Conscientious, or Cautious.
Since that time, DISC has undergone many adaptations. Today there are
8 classic personality categories with
52 specific personality patterns within these.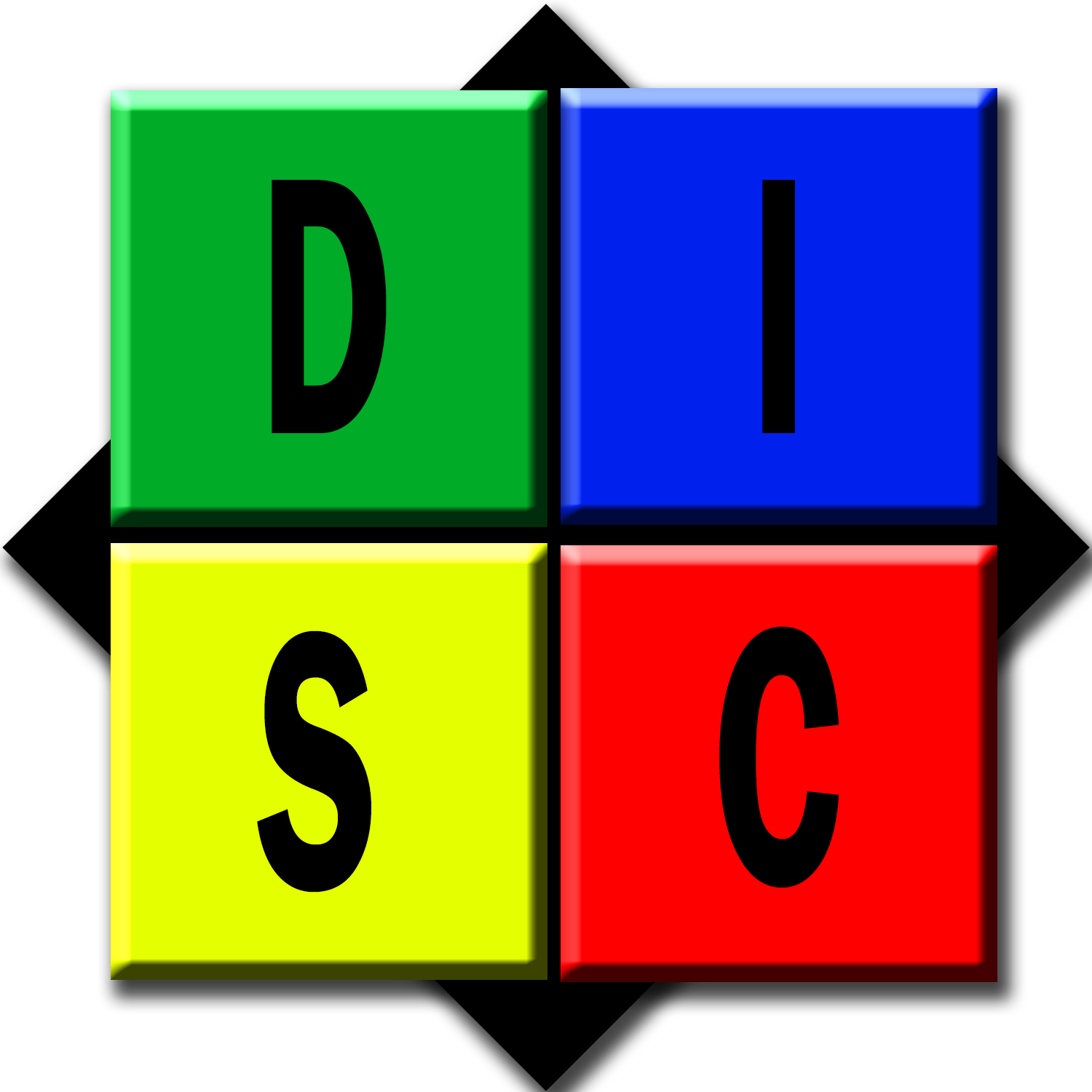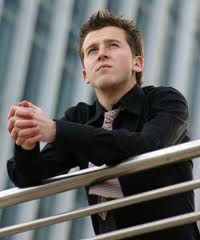 My initial experience was to do a personality test to see where I want to be in my career path and what degree would best help me succeed in the business world. The test reinforced the idea of finance and that a degree in that field would be my best course of action. These tests help me to better understand myself and realize why I do some of the things that I do. It also showed that I was able to go back to school. It encouraged me, and kept me going class after class.
Robert Flanders, Investment Specialist
BEHAVIORAL TEST OR BEHAVIORAL ASSESSMENT
The DISC Profile is a nonjudgmental Behavioral Test or Behavioral Assessment, learning instrument used for understanding behavioral types and personality styles. It is probably the second highest ranked career assessment test among corporate American today. Part of the reason for its extensive use by companies is that it among the simplest of all top-ranked test tools. It is has only 28 questions to complete, making it quick and easy. Corporations extensively use the DISC for it
offers over
50 distinct assessments for specific job responsibility areas.
It also uses a "least like" option which mitigates the second guessing error more typical of tests such as an MBTI® . Organizations primarily use DISC to build productive teams, development effective management and leadership, and sales forces. Individual use it to determine how they adapt themselves to manage the current job situation, what adapatations are still needed to master all its demands.